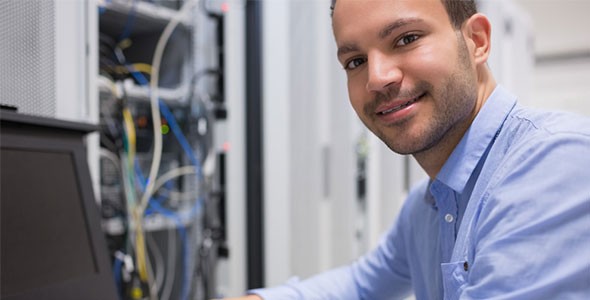 Get back to work quickly with our comprehensive integration and configuration services.
Running your business isn't easy — especially when your productivity gets crushed because one of your systems is down. That's where we'll help.
As a locally owned and operated depot repair center in the Monroe area, our technicians are close by. They have the expertise and certifications to get your computers up and running quickly.
We're also a Lenovo Authorized Service Center.
Depot services include:
Desktop system configuration and software image replication
Mobile system configuration and software image replication—including computer-on-wheels integration
Server configurations and rack integration
In-house system troubleshooting — including testing, evaluation, fix-to-completion.
Contact us today if your technology hardware is in need of repair. We're on it.